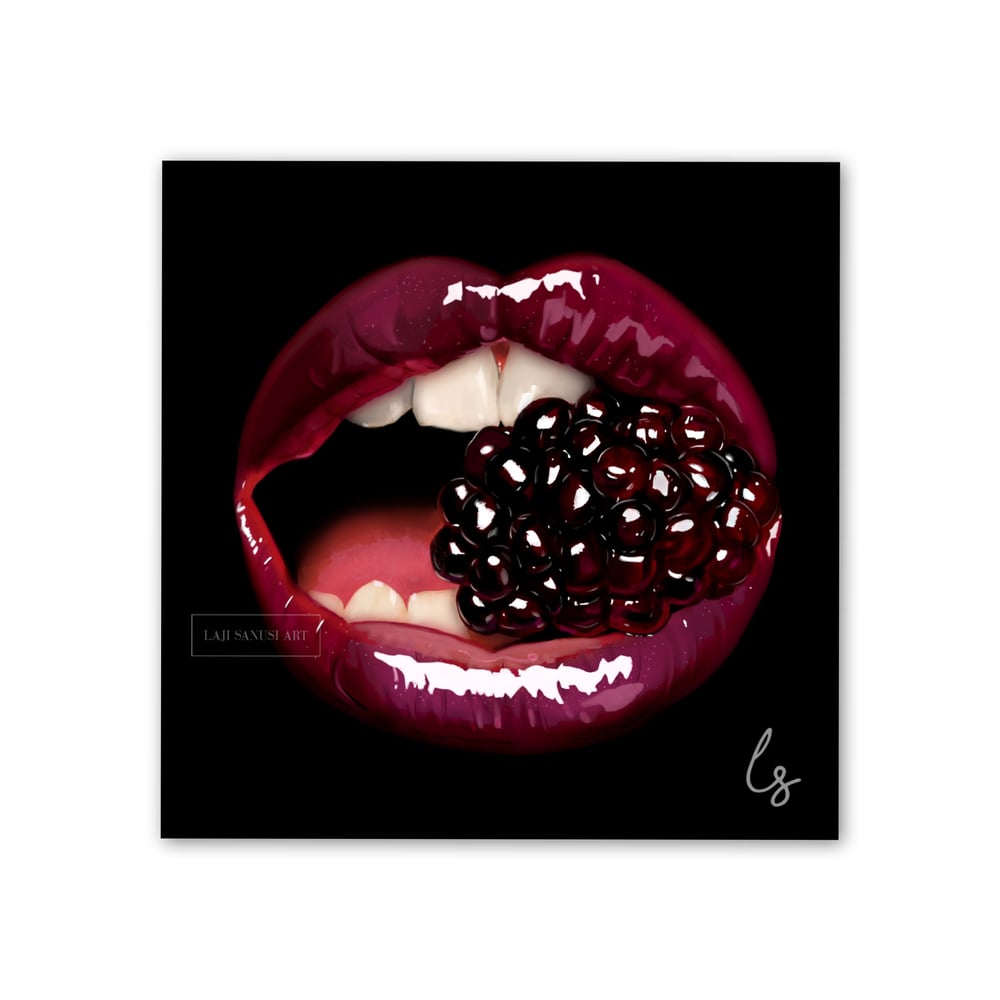 The blacker the berry...
Giclee prints are archival, collectable pieces. These prints are sharp, detailed, and vibrant. Carefully packaged flat or in tubes.
Artwork comes hand signed with certificate with the boxed watermark removed. Made in London, England.
Please allow 7-15 working days to complete and ship your order.
Please note that all sales are final as prints are made to order. Artwork comes unframed.